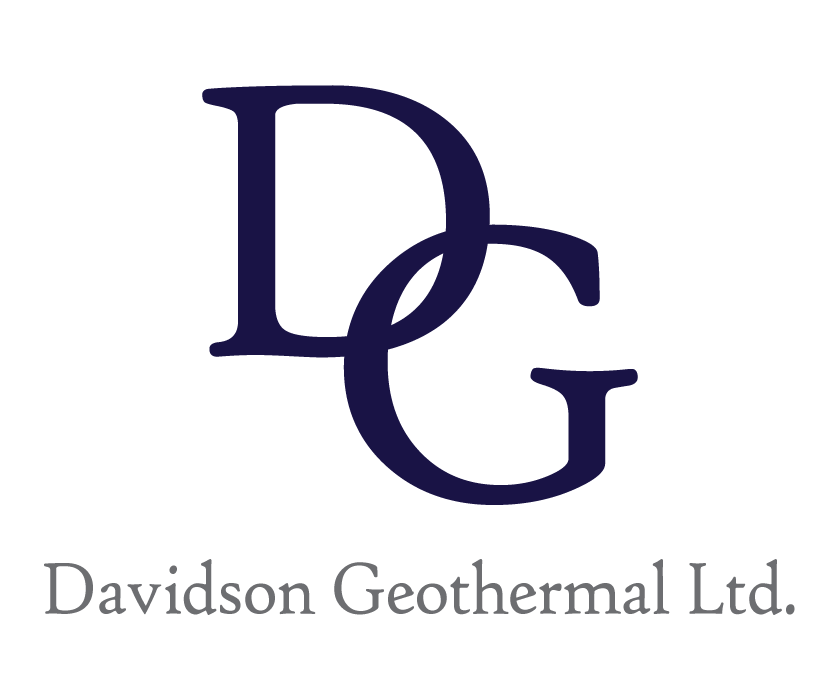 OUR COMPANY
Davidson Geothermal Ltd. specializes in heating/cooling system as well as water well pumps/pressure systems and water treatment.
IGSHPA accredited.
Licensed well contractors.
Over 35 years experience.
We pride ourselves in providing honest, reliable service to our valued customers.

Servicing the Ottawa area, including Carp, Greely, Kars, Manotick, Osgoode, Oxford Mills.

Contact us today to find out how we can help you.




DAVIDSON GEOTHERMAL LTD. ...
a name you can trust ... (613) 258-1522
How Warm Does Geothermal Heating Get?
There is often the concern that geothermal heating is not able to deliver the required heat to a dwelling, particularly in colder months. However, if the system is scaled correctly to the dwelling, a geothermal heating unit can provide ample heat year-round. Rather than a traditional air-source heat pump that relies on variable exterior air temps, geothermal heating is generated from underground, where the temperature is relatively constant. The comparatively insular underground temperatures mean that geothermal heating remains efficient even in the colder months. In order to maintain efficiency, geothermal heat pumps are also scaled to provide only the necessary amount of heat for the home. In the throes of the coldest day of the year, the heat pump may run continuously to meet the supply, but this is normal and does not overstress the system.
Geothermal heating is environmentally friendly
Geothermal heating does not involve combustion like a gas furnace and, since it requires only a small amount of electricity to work, is not a significant source of pollution, massively reducing your home's carbon footprint.
Geothermal systems can replace AC units and water heaters
Depending on your total setup, geothermal technologies can also be used to cool the air temperature and heat water in your home. When these technologies work together, they can further reduce your utility bills and carbon footprint.
Geothermal heating is efficient
Geothermal heating systems are highly efficient—up to 300-500 percent in comparison to 95 percent for the high-end furnaces. Geothermal relies on moving already available heat, rather than generating new heat.
The high efficiency of heating and cooling afforded by geothermal systems results in lower energy bills compared to traditional heating systems.
Geothermal heating can be built to scale
Geothermal heating can be installed to provide heating to a cozy dwelling all the way to a spacious commercial structure. A properly scaled system can meet the heating demands for any square footage.
Contact Us
Address
Oxford Mills, ON KOG 1S0